App Developers Scale in Two Shakes
Not even a well-established company can avoid challenges IT brings. For nexum Trilog, this was scalability.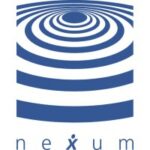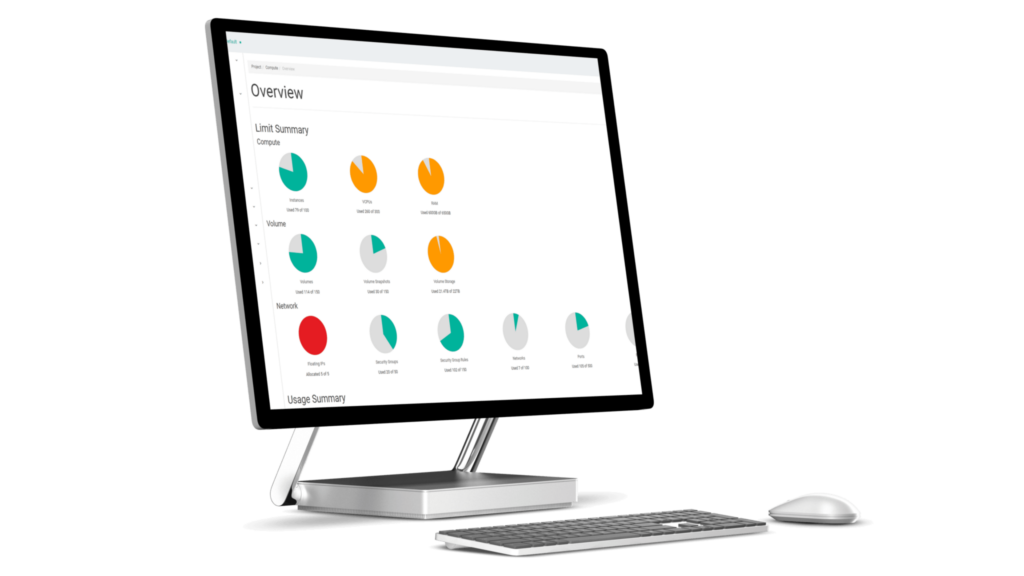 Challenge
Nexum Trilog used a solution that made server scalability extrrmely complicated. Even the management of the environmment was not a piece of cake. So it was natural that a need arose to find a new solution that would make it easy to manage servers, ensure scalability – self-made and ad-hoc – and it had to be a solution that would not make a big hole to the company budget.
First step was to ask the original provider to rescale the server. But the answer to this request was a non-sense price and unfitting solution. So this was not the resolution nexum needed.
So the company asked TCPRO to fulfill the conditions with own solution. And it went above what was required.
Simple management
Scalability on-demand
Reasonable price
Fast changes
Thanks to switching to the CLOUDPPOINT platform, nexum TRilog could resolve its issue. It can now very well and easily manage servers, scale them as they need – and for a resonable price.
Besides the company got a full working trial to try out the environment and ensure higher security level and great communication with the support team. Even though it was hard at first to get oriented in the platform and understand its logic, as soon as personal training was done by the TCPRO technicians, the company received a tool that contributed to increased efficiency.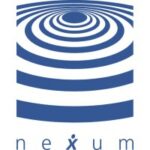 "We are very content with the overall TCPRO services and we know that when we grow, we will gladly use the CLOUDPOINT platform."
Michal VeselkaTech Manager
So the initial problem resulted in nexum Trilog having the ability to easily and quickly manage servers, operate a larger number of servers and also have the security of a fast reaction from the support team with any request or problem.
As soon as the environment and processes were set-up, no more difficulties after that appeared. A better security level and server availability led to higher efficiency that is also projected to a better quality of services that then get to the end customers.
Are You Interested?
Our technicians will be happy to talk to you.